ECOPERLA ANTIDOTUM
GRANULATED CLEANER FOR ION EXCHANGE RESINS
Heavy metals are present in every water intake. From a concentration of 0.05 ml Fe / l, the iron begins to deposit on the ion exchange resin and reduce the efficiency. How to protect your water softener from this?
The best way to deal with this problem is Ecoperla Antidotum. It is a granulate that is able to remove heavy metals from the ion exchange resin, including iron and manganese. It is very simple in dosing.

GET TO KNOW ECOPERLA ANTIDOTUM
Ecoperla Antidotum is a monodose granulated product. It copes well with heavy metals, which after a longer period of filtration reside on the ion exchange resin. Iron and manganese are found in water from every intake. If the iron exceeds the concentration of 0.05 ml Fe / l, the substance may start to accumulate on the bed, reducing its efficiency. Ecoperla Antidotum prevents such situations.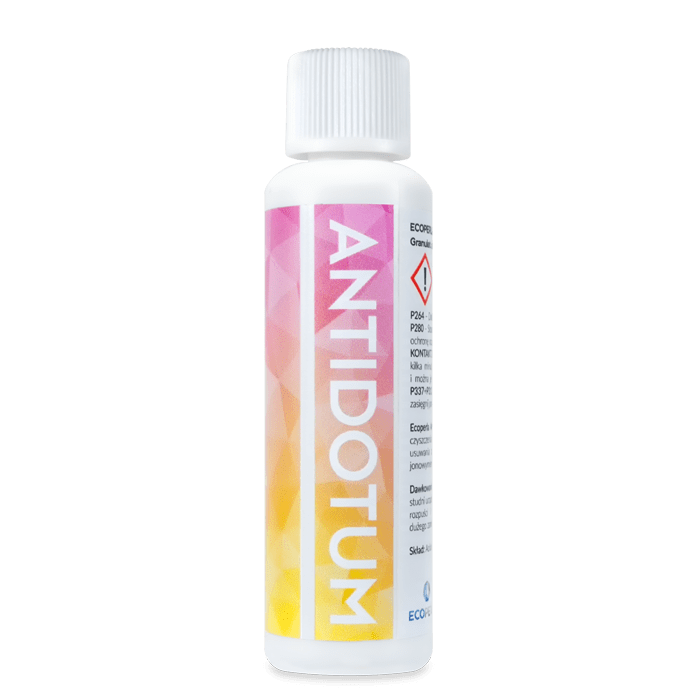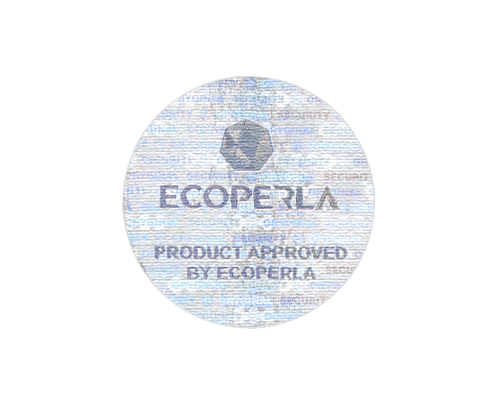 The preparation extends the life of the ion-exchange resin
Thanks to regular use, softened water is characterized by optimal parameters for a long time
Efficient maintenance of the water softener
An excellent way to reduce operating costs
Easy to dispense thanks to a disposable bottle
An attractive price for the effective maintenance of the water softener

ECOPERLA ANTIDOTUM OPERATION

Ecoperla Antidotum is a granulate that works immediately after application. After pouring the preparation into the brine tank chimney and starting the regeneration it goes to the tank with the filter bed. The purification process begins there. Ecoperla Antidotum removes all residual heavy metal particles. After finishing the regeneration, all impurities are discharged into the sewage system.
It is recommended to use Ecoperla Antidotum alternating with the disinfectant liquid Ecoperla Antibacter. The use of such a set gives the best results in the maintenance of the filter bed.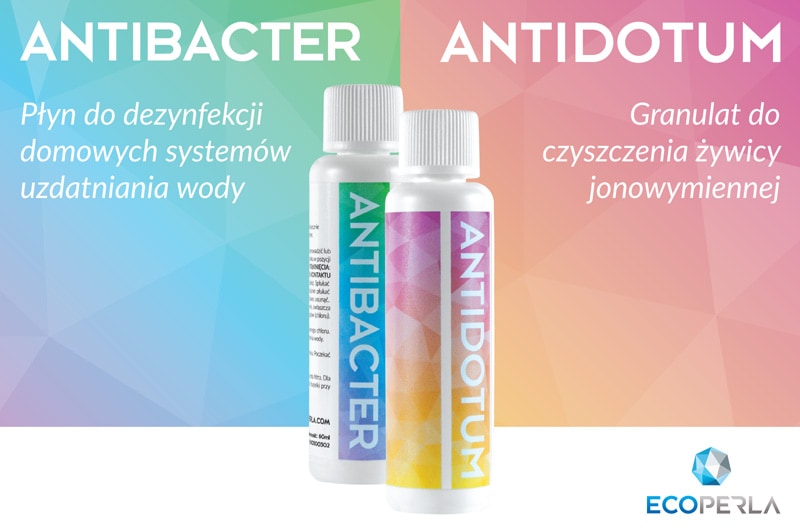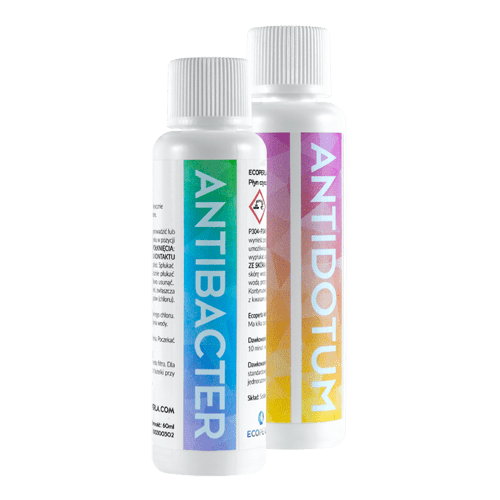 DOSING ECOPERLA ANTIDOTUM
Dosing Ecoperla Antidote granules is very simple. In the case of compact water softeners, it is enough to lift the upper flap to the inner chimney. In the case of two-part softeners, the top cover of the brine tank should be replaced.
After opening the granulate bottle, pour it into the softener chimney.
It is worth waiting for about 10 minutes until the preparation dissolves well.
The next step is the induction of forced regeneration in the water softener.
When regeneration is finished, you can use the softened water without any obstacles.